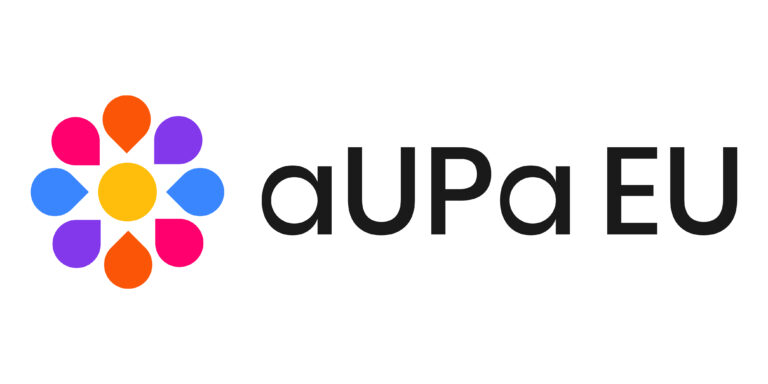 Through aUPaEU – A University Partnership for Acceleration of European Universities – the consortium aims to revive the spirit of the agora by fostering collaborative environments that empower stakeholders. This project brings together five academic institutions from EPiCUR and Unite!, European alliances under the European Universities Initiative, to create a shared space for knowledge exchange and capacity sharing. 
The core of the aUPaEU vision is to enable integrated, shared and long-term research and innovation transformations. To achieve this, the project will provide methodologies, sustainability plans, coaching services and tangible digital technologies using an acceleration agora. This collaborative approach ensures that all participants can contribute their expertise and benefit from the collective knowledge and resources. 
aUPaEU seeks to facilitate breakthroughs, promote innovation and create an ecosystem where creativity can flourish. By supporting research and innovation initiatives, project partners envision a future where Europe's potential is fully realised and its global competitiveness strengthened. 
Join the aUPaEU project and embrace the spirit of the ancient agora to drive research and innovation forward. Together, a future of collaborative excellence and transformative progress can be shaped, making Europe a powerhouse of knowledge and ingenuity.
Media contact: Sofia Beatrice Vercellone [[email protected]], Politecnico di Torino 
Project Coordinator: Jesus Alcober
Find out more on the aUPaEU website and social media: