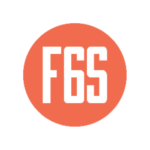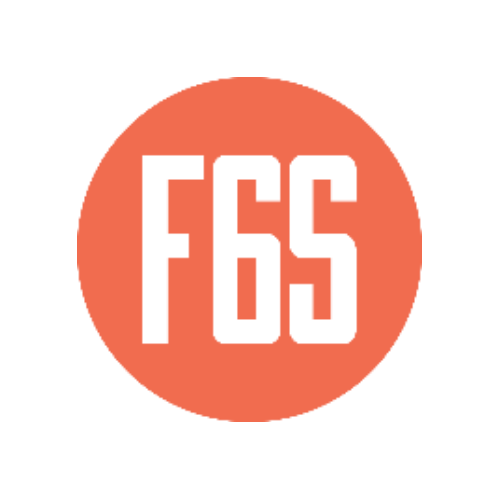 F6S
is the leading platform for application management for commercial, corporate, government, university and other accelerator programs, helping more than 17,000 such initiatives worldwide.
Every year F6S processes more than 700,000 applications and delivers about €2 billion to startups/SMEs per year. F6S is best experienced in creating an effective recruitment campaign, targeting the right SMEs/Startups, disseminating the open call far and wide and managing the selection process of the applicants. F6S tracks emerging trends across 300+ industries and has insights that reach beyond any database, from its strong network of project partners, corporates, universities & startups.
F6S's role in CATALISI
In CATALISI, F6S team will leverage its expertise and networks along with experience in community building to deliver a high-impact strategy to promote, communicate, and disseminate research activities and achievements, maximizing sustainability of the results. It will also participate in the creation of the CATALISI Learning Hub, its opportunities exchange platform as a support towards sustainable funding. In connection to previous tasks, F6S will be involved in CATALISI exploitation setup.
F6S team: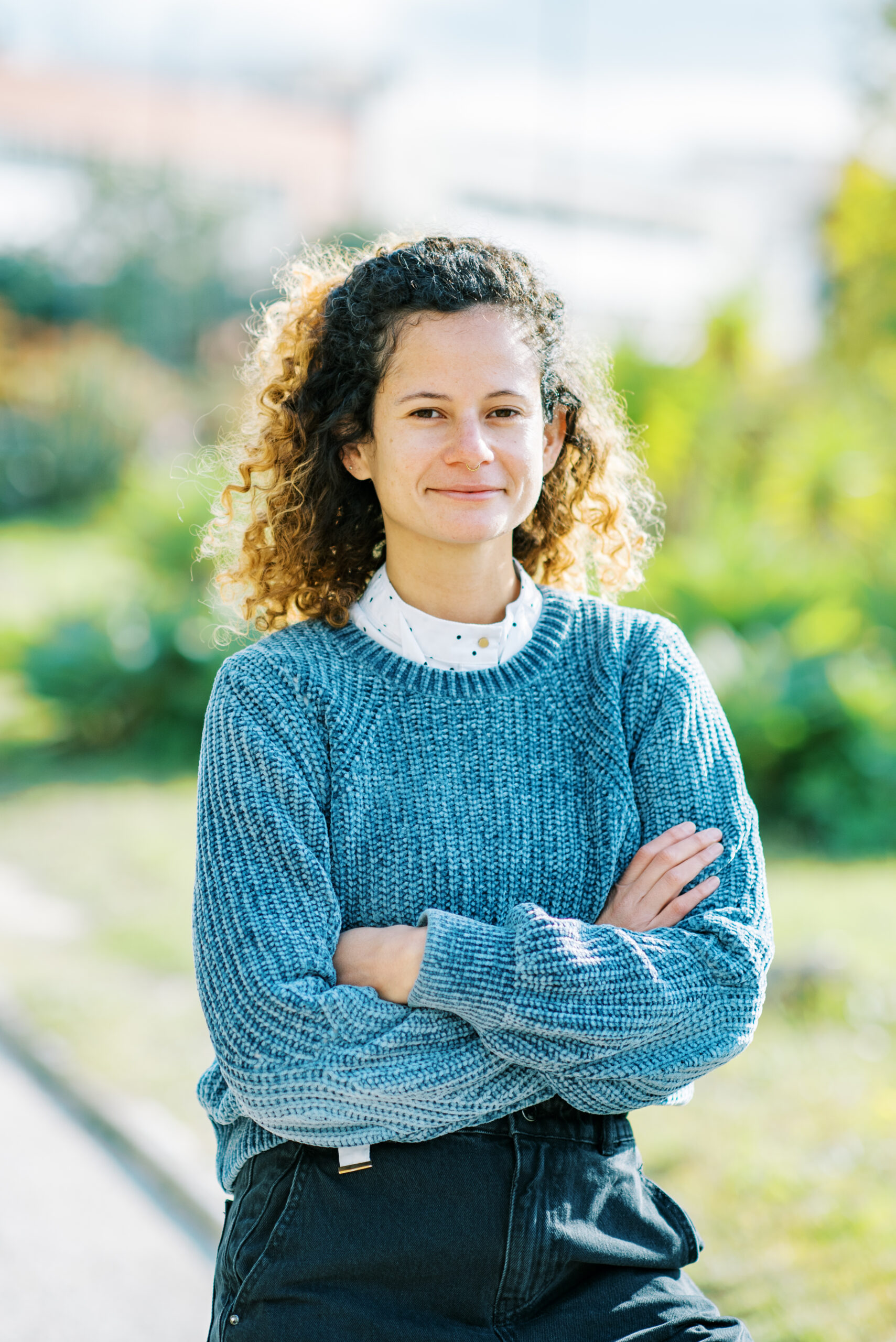 Lidia Lins is a project manager with more than a decade of experience in research, capacity building, communication, and international project management. With a strong background in Academia, her main areas of expertise are within scientific research, diversity, environment, diversity assessment, and dissemination. In CATALISI, Lidia will be responsible for the development of acceleration services and activities related to dissemination, communication, and exploitation.
Tajana Medaković is the Project and Communication Manager for Horizon Europe projects focusing on the communication, dissemination and growth hacking. In addition, Tajana is experienced in Open Call and cascade funding projects, startup mentoring and business development. With her background in law, EU studies as well as media and communications, her area of expertise are topics in ICT, agriculture, academia and environment. In CATALISI, Tajana will focus on the activities relating to dissemination, communication and exploitation, including facilitation processes and services development in the project.