Kaunas University of Technology

is the largest technical university in the Baltic States. It has 9 faculties and 9 research institutes, offers Bachelor, Master and Doctoral Degree programmes. University enrols 9.000 students and has 1000 academic staff.
The University seeks to become a strong science and innovation university, where the university studies are based on study and scientific research symbiosis. The mission of Kaunas University of Technology is to provide research-based studies of international level, to create and to transfer knowledge and innovative technologies for sustainable development and innovative growth of the country, to provide an open creative environment that inspires leaders and talented individuals. KTU is a member of many international associations (ECIU, EUA, CESAER, EUCEN, SEFI, EAIE, EDEN, Global Compact, IACEE, UICEE, BALTECH, ATUBS). KTU hosts LiDA archive that is responsible for acquisition and dissemination of national and international data sets, data access to international data archives, national and international data analysis trainings. These data are highly used for teaching purposes as well.
KTU team: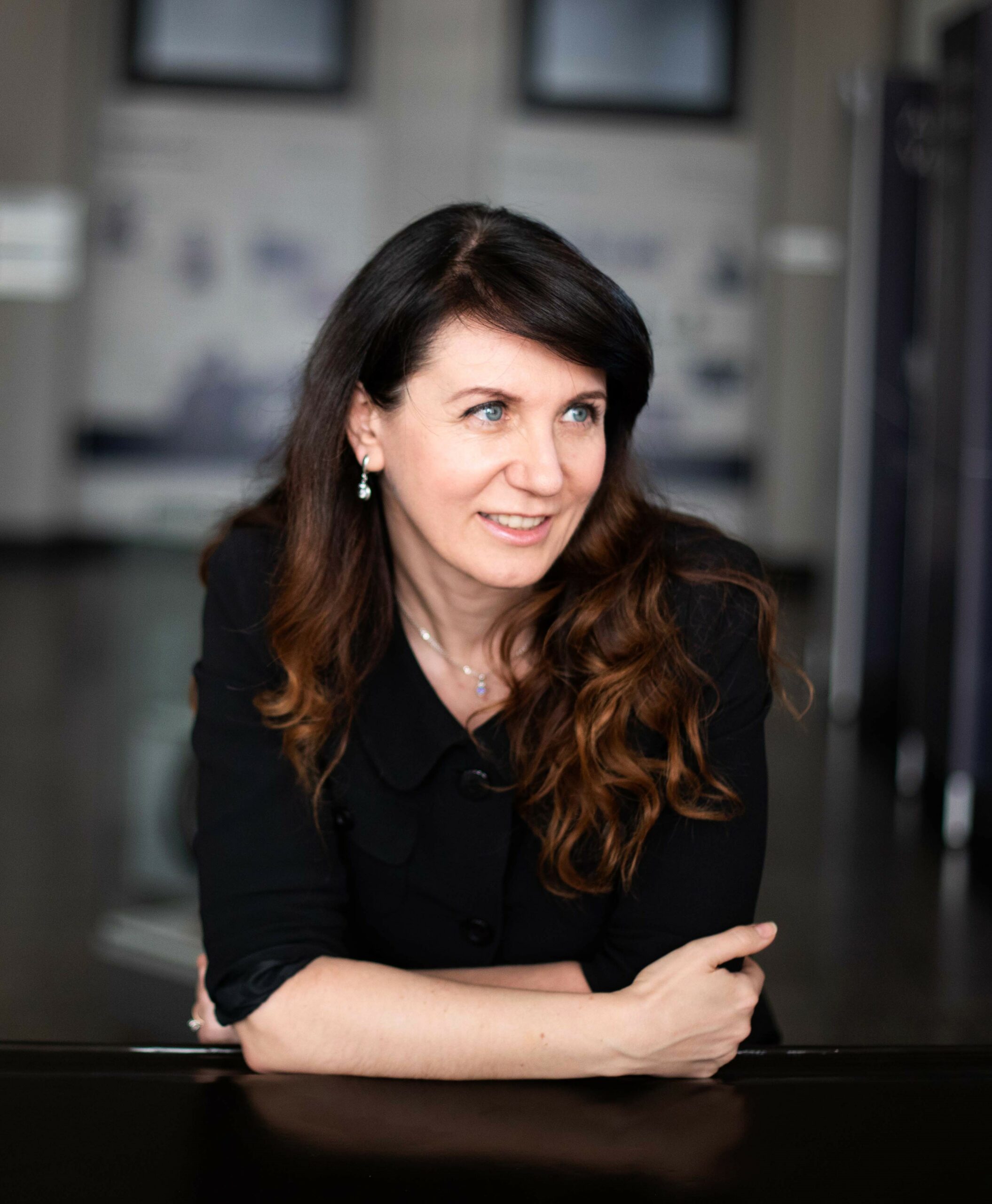 Egle Butkeviciene, PhD, serves as full Professor of Sociology and head of Committee for Political Science, Sociology and Public Governance Study Programs at the Faculty of Social Sciences, Arts and Humanities, Kaunas University of Technology. She holds a visiting professor appointment at University of Central Florida (UCF). Her research and teaching focuses on civil society issues, public governance, civic participation, social innovations, citizen science, social entrepreneurship, community development and social inclusion, environmental activism, social networks, science communication and social impact of technologies.  
Egle Butkeviciene holds Bachelor and Master degrees in Business Administration, as well as the second Master degree and PhD in Sociology. In 2022 she was awarded with a Professors name in Teaching.  
Professor Butkeviciene has been leading and participating in a number of international projects. Currently she is leading KTU team in 4 H2020 / Horizon Europe projects: "Empowering Youth and Co-creating Social Innovations and Policy-Making Through Youth Citizen Social Science" (YOUCOUNT), and "Supporting Sustainable Institutional Changes to Promote Citizen Science in Science and Technology" (TIME4CS), "Catalysation of institutional transformations of Higher Education Institutions through the adoption of acceleration services" (CATALISI), and "Promoting ocean and water literacy in school communities" (ProBleu) and contributing to H2020 project "The ECIU University Research Institute for Smart European Regions" (SMART-ER), under which she participates in two small-scale projects ""Research nEtwork on reSILIEnt commuNiTies" (RESILIENT) and  "Establishing a community on empowering, inclusive, and equitable citizen science within ECIU"(ECIE).  
She is a founding member of the Citizen Science Association in Lithuania. She was appointed as expert by the Lithuanian national government for the EC H2020 Programme Committee for Societal Challenge 6 "Europe in a changing world – Inclusive, Innovative and Reflective Societies", and served as member of Horizon 2020 Advisory Group on NMBP (Leadership in Enabling and Industrial Technologies). Also, she served as external expert at the European Institute of Innovation and Technology (EIT) and Centre for Quality Assessment in Higher Education Lithuania. Currently, she serves as expert evaluator for various organizations, including: the Research Council of Lithuania, and European Commission. She is an Advisory Board member in the H2020 projects "Wearables and Drones for City Socio-Environmental Observations and Behavioral Change" (Socio-BEE) and "Establishing Citizen Science Hubs in European Research Performing and Funding Organisations to drive institutional change and ground Responsible Research and Innovation in society" (INCENTIVE) and "European Citizen science" (ECS). She is a national representative of Lithuania for the International Social Survey Programme. 
She has published over 50 articles in peer review journals and book chapters. Together with Professor Thomas Bryer, she is responsible for editing a book series "Democratic Dilemmas and Policy Responsiveness", published by Lexington Books.