ENoLL's objective is to foster the global development of Living Labs as open innovation ecosystems based on co-creation, cross border, and cross-sectoral collaboration. ENoLL's mission is to provide value to its members and external stakeholders by offering them opportunities to develop their capacities and knowledge. More specifically, ENoLL supports its members and partners in the development of impactful, innovative products and services, allowing them to expand their own value to their own stakeholders. Currently, ENoLL has 164 members from 35 countries located on five continents.
 ENoLL team: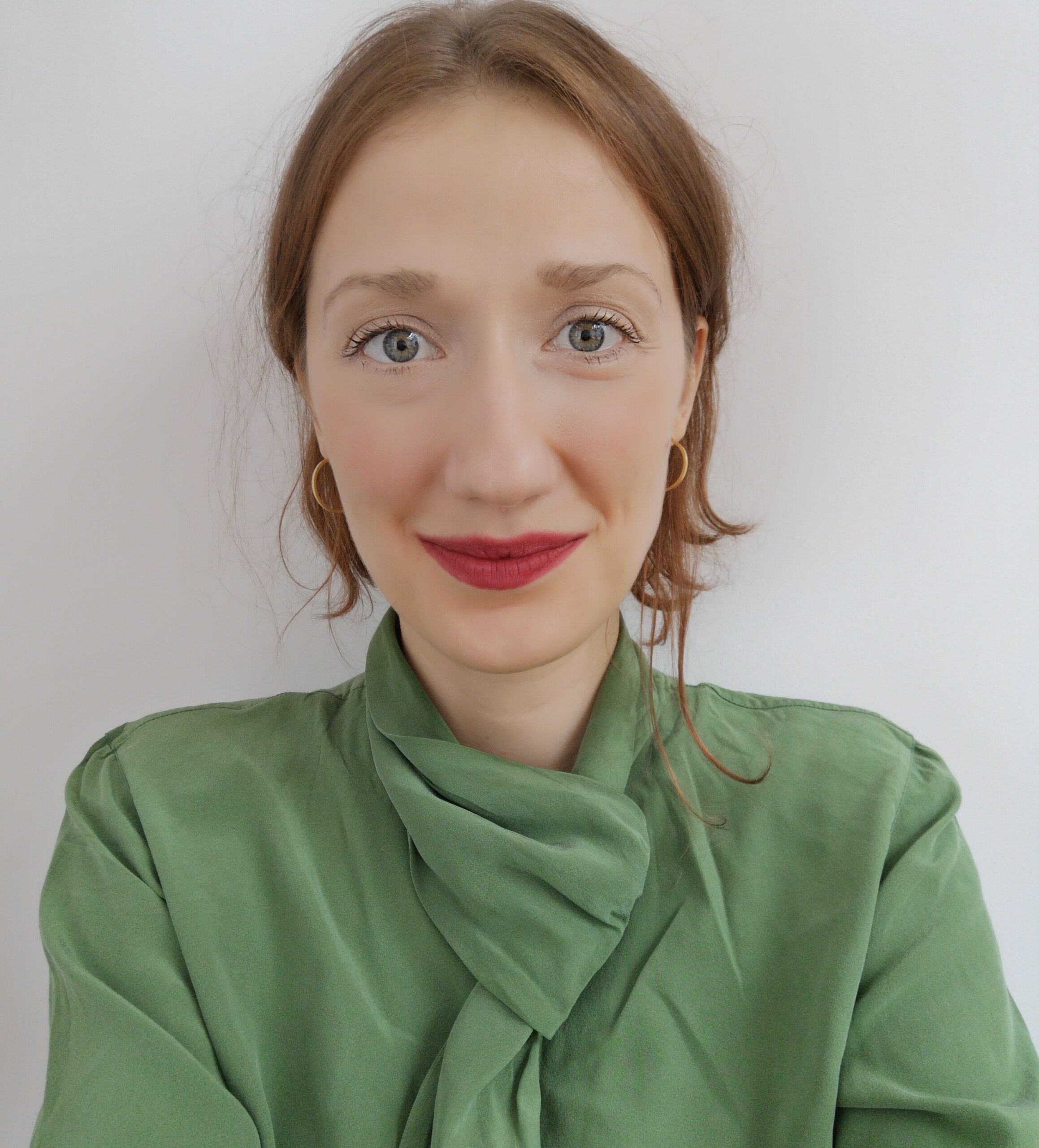 Joanna Karas is an International Project Manager at the European Network of Living Labs (ENoLL). She is also pursuing her PhD in Economics of Innovation at the Warsaw School of Economics. Joanna is a lifelong enthusiast of innovation, cities, and social aspects of the economy. She is fascinated by the Living Lab concept and different methodologies that support the co-creation of sustainable innovations. In CATALISI, Joanna is responsible for coordinating the implementation of the Living Lab principles and methodologies in CATALISI HEIs' ecosystems to foster their institutional transformation. 
Alessandra Tricarico is a junior Project Manager at ENoLL. She has a BA in Linguistic and Cultural Mediation and currently she is enrolled in the MA course in International Relations with a focus on Digital, Artificial Intelligence and Cyber. She is passionate about human rights, cyber diplomacy, international relations and arts. Her interest in the European affairs has led her to pursue a career in the EU field and her current plans are focused on the learning of Project Management, user-engagement methodologies and design thinking strategies. Despite CATALISI, Alessandra is currently working on CommunniCity and UMT-C projects.