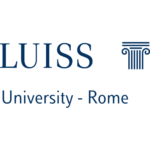 LUISS GUIDO CARLI
– Libera Università Internazionale degli Studi Sociali Guido Carli – is an independent
university. It was created out of a pre-existing Roman institution, Pro Deo, between 1974 and 1978.
According to the 2022 QS World University Ranking, Luiss ranks among the top 25 universities worldwide in Politics; International Studies, and among the top 100 in Business; Management and Law. It offers an innovative educational approach and produces social sciences research throughout its departments of Economics; Finance, Business, Management, Law, and Political Science. Its goal is not simply to convey knowledge but to instill flexibility in young people, giving them a sense of mastery over their future. Furthermore, Luiss has four Schools for graduate and professional studies: the Luiss Business School, the School of Government, the School of Law, and the School of European Political Economy. It has privileged relationships with the business world. Over 500 companies, MNCs, and public and private institutions collaborate with the University, placing it at the top of the world top 25 in terms of collaboration with the business world as revealed by the 2019 edition of U-Multi-rank.
In CATALISI, Luiss is among the implementers partners, pursuing institutional transformations in the areas of supporting talent mobility, mainstreaming of open science and digitisation of research, public
engagement with and outreach to society to solve social challenges, and sustainability in research.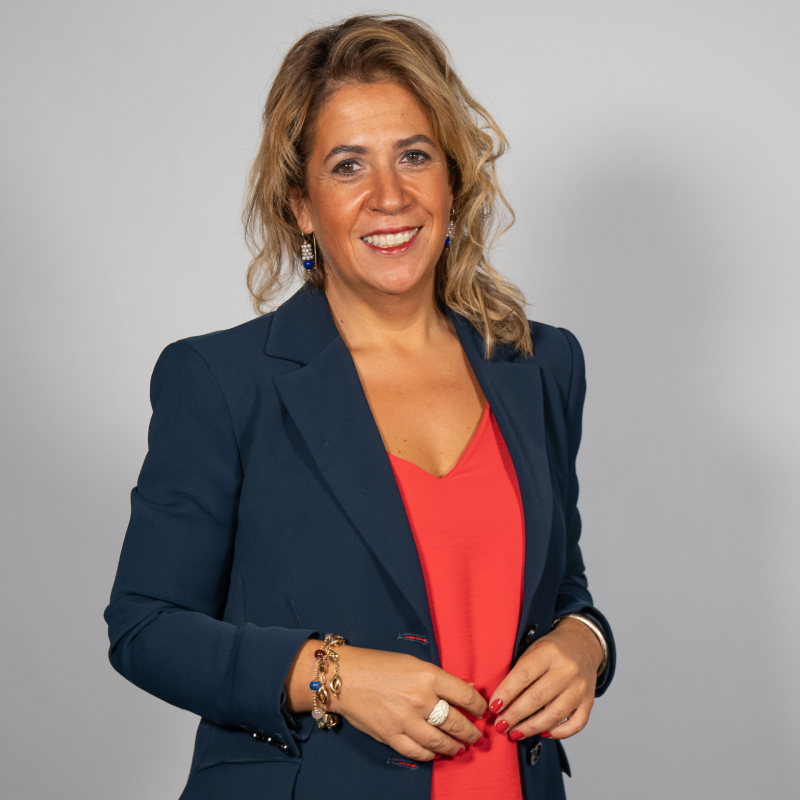 Dr. Irene Finocchi is a Professor of Computer Science at LUISS Guido Carli University since February 2020 and the Rector's Advisor for Digital Transformation. Her research interests are mostly on big data analytics, working at the intersection of algorithmics and programming languages. Besides top-notch conferences, her papers have appeared in journals such as ACM Transactions on Programming Languages and Systems, ACM Transactions on Algorithms, ACM Journal on Experimental Algorithms, ACM Computing Surveys, Algorithmica, and IEEE Transactions on Software Engineering.
Over the years, her teaching activities have spanned a variety of topics (algorithms and data structures, big data systems, parallel computing, introductory and advanced programming) and different levels of the curriculum, ranging from informative talks in secondary schools to advanced PhD and Master Courses. In CATALISI, Prof. Finocchi is the Scientific Responsible.
Alessandro Lubicz is the Director of the Research and Governance Area in Luiss. As Director, he leads the four functions in which the Area is articulated: the Research and Third Mission Office, Collegiate Bodies, the Studies Office and Quality Assurance Office. He participates in CATALISI as a Team Member.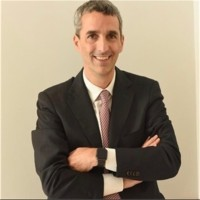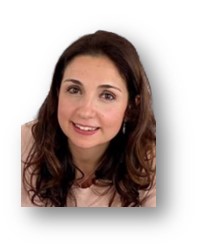 Annalisa D'Agostino is the Head of the Research and Third Mission Office in Luiss. As Head, she manages Luiss' Research and Third Mission Office. Its mission is to support the Faculty in the continuous improvement of the quality of internationally relevant scientific research and in the growth of nationally and internationally funded research, in accordance with the University Strategic Plan. She participates in CATALISI as a Team Member.
Virginia Dicuonzo is a Consultant in the Research and Third Mission Office at Luiss Guido Carli. As a Consultant, she supports the Faculty in the management of different European research projects. She participates in CATALISI as Project Manager.