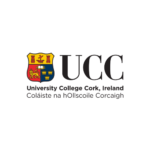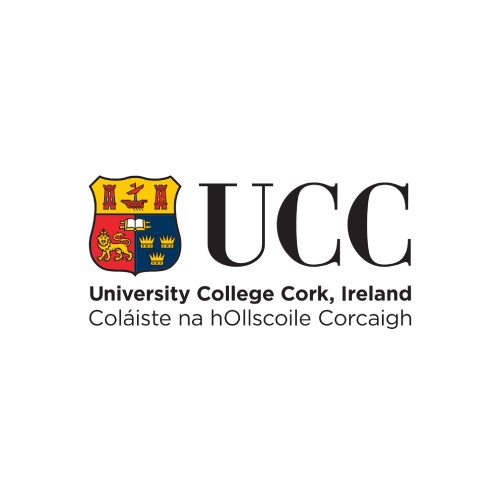 University College Cork (UCC)
was founded in 1845 as Queen's College, Cork. It is situated on the South Coast of Ireland in the capital of the province of Munster, in Cork – Ireland's second city. The university has c24,000 students including 2,800 students participating in Adult Education courses.
UCC's diverse student-body includes over 4,000 international students representing 138 nationalities. 30% of the academic staff is international, drawn from c40 different nations. UCC is Ireland's leading research institution and its competitively won research income is consistently at the top in Ireland. The University offers a research-led connected curriculum that attracts the highest calibre of Irish and international students. The University offers 120 degree and professional programmes based in it's four Colleges: Arts, Celtic Studies and Social Sciences, Business and Law, Medicine and Health, Science, Engineering and Food Science. 
The University hosts several world-leading research centres including the Tyndall National Institute, APC Microbiome Ireland, Environmental Research Institute, Boole Centre for Research in Informatics. UCC is home to brilliant academic researchers including 13 of the top 1% most cited academics in the world and its ambition in this area is borne out by the launch of UCC Futures Programme in 2022.  
Renowned for its research and Innovation, UCC has particular strengths in relation to student experience, active engagement with local and global stakeholders, a welcoming and beautiful campus and in particular in the area of sustainability advancement. UCC was the first university to be awarded the green campus. UCC is ranked 7th in the world for sustainability by UI Green Metric and has won over 100 awards for advancing sustainability in recent years.  UCC earned its bronze Athena Swan award in 2016- which was renewed in 2020.
UCC is participating across the entire project but specifically as leader of work package four, in relation to leading the evaluation and impact assessment. This work will be centered around assessment planning, implementation monitoring & data collection, capacity building for impact assessment and the development of impact and monitoring assessment toolkits for the partner institutions.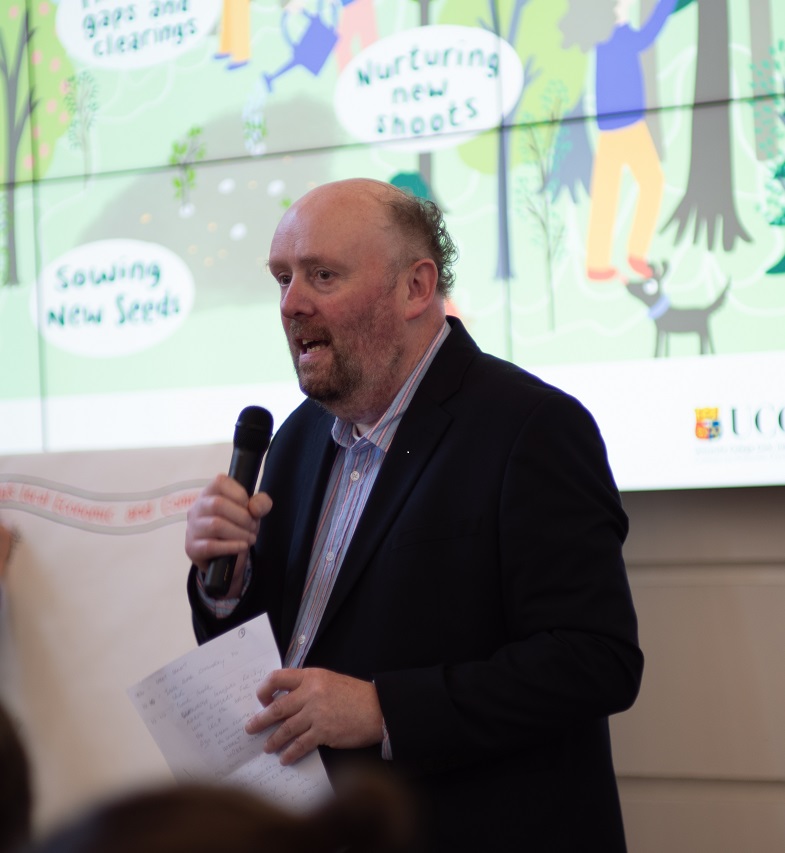 Dr. Martin Galvin is Head of Civic & Community Engagement at University College Cork, Ireland. He is UCC's university representative to the Irish Universities Association (IUA) Campus Engage initiative. He is a member of the Irish Government's National Volunteering Strategy Research Group, and is a Higher Education Reform Expert with the EU Erasmus+ SHERE Programme, a network of experts supporting the modernisation of higher education in countries neighbouring the EU. Martin is an Adjunct Lecturer in Education, with an interest in democratic education and participation. He previously worked in the US in multicultural settings as an administrator, teacher and adult educator. He has published in leading journals, including the Journal of Education Policy.
Dr. David O'Connell – Director of Research Support & Policy
Dr David O'Connell graduated with a PhD in Biochemistry from University College Dublin and the University of Calgary. Following a period of postdoctoral research, as a Wellcome Trust Fellow, at Trinity College Dublin and Texas A&M University, he moved into the world of scientific publishing following his appointment as Chief Editor of the Cell Press/Elsevier review journal, Trends in Microbiology. Subsequently, he was appointed a Managing Editor at the Trends family of journals.
In 2002, David moved to the Nature Publishing Group to launch and become the first Chief Editor of Nature Reviews Microbiology, the world leading scientific publication in the disciplines of microbiology and infectious diseases. He was also a contributing Editor at the weekly magazine, Nature, and established and managed a major collaboration with the WHO focused on neglected infectious diseases in the developing world.
In 2011, David joined University College Cork as Director of Research Support Services with a remit to enable research activity, and enhance its quality and impact through the delivery of an effective research support function. In 2021, David was appointed Director of Research Support & Policy.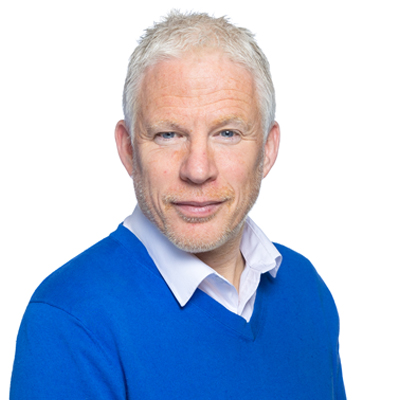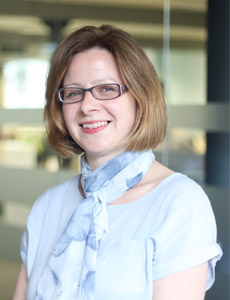 Ciara O'Halloran – Civic & Community Engagement Programme Officer
Ciara O'Halloran is Civic and Community Engagement Programme Officer at University College Cork. She is a co-creation specialist and certified project manager who works at micro (project), meso (organisational) and macro (eco-system) levels – to embed and mainstream engaged, participatory and design-led approaches and professional practices for positive societal impact and transformation. Her role includes day to day coordination of CityLabs – the UNIC European University Alliance's urban living lab.  Former Associate Director for a multidisciplinary strategic design and project management consultancy, Ciara has over 20 years experience working with local community, national public sector and European projects that employ co-creation approaches to tackle complex challenges. She has worked on projects across a range of societal issues including energy, health, housing and urban development. Ciara joined University College Cork in 2018.
David Hogan – Data & Institutional Research Officer
David, whose background is in corporate and institutional financial services, has developed a deep understanding of the Higher Education Sector over the past seven years. He co-authored UCC's Economic & Societal Impact Report, the first of its kind for the University. David's expertise in impact assessment has led him to lead and successfully deliver impact assessment projects for APC Microbiome Ireland and to advise other world -renowned research institutes in relation to impact assessment.
Working in institutional research David brings a university-wide perspective and understanding of many of the key issues within university ecosystems today. He brings a practical evidence-based approach to project teams. David has represented UCC in national projects in relation to performance assessment.
David has successfully worked on UCC's last two strategies, the most recent of which (Securing our Future, Strategic Plan 2023-28) launched in February 2023. He is well placed to help effect change at the institutional level. David is part of the UCC Team which manages work package 4 (Evaluation & Impact Assessment) of CATALISI.