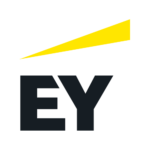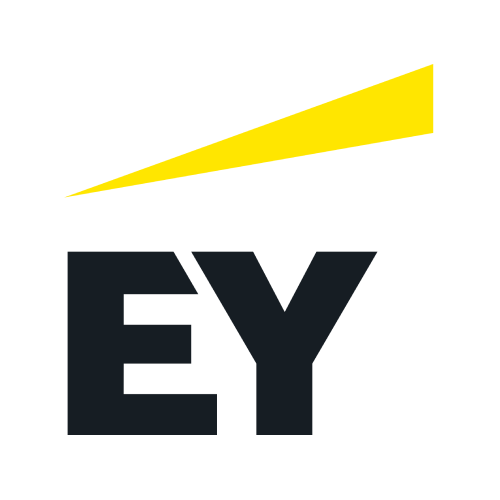 EY
is one the world's leading professional services firms, with over 700 offices in over 150 countries. The firm delivers its services in every country by leveraging its global experience.

EY has extensive experience in providing expertise in the L&D area, skills forecasting, project coordination and management for the European Commission, Italian national authorities, private entities, and universities.
Some of the services EY provides are: 
Resource management training sessions 

Staff training sessions to develop technical skills (access to funds, writing proposals…) 

Assistance to public and private entities for accessing European (HEU, PNRR, PNR, PRIN, etc.) and national financing and funds 

Support to universities for participation in public notices 

Coordination and Project Management for Horizon Europe projects 

Technical support for the implementation of NRRP measures  
In the CATALISI project, EY is the lead beneficiary of Work Package 3 Design, Coaching and Sustainability and leader of the following tasks: 
3.1 Coordination and definition of counselling service 

3.2 Design lab for transformational pathway: strategy and agenda setting 

3.3 Predictive Study  

2.1 Learning Hub  
In addition, EY acts as contributor in the following Work Packages: 
WP1: Acting LL co-creation  

WP2: Knowledge sharing and mutual learning programme 

WP4: Evaluation and Impact Assessment 

WP5: Communication, Dissemination and Exploitation 

WP6: Project Management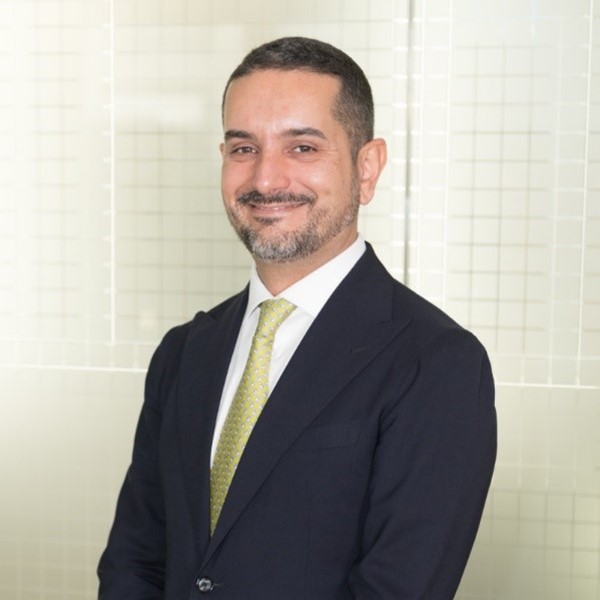 Dr. Carlo Chiattelli is an EY Partner and project leader with a strong academic background and a time-tested track record as project manager and coordinator of complex cross-country services, notably in the fields of employment policy, skills development, social inclusion and education. He is skilled in Policy Analysis, Political Economy, Governance, Policy-making and Evaluation. He holds an M.Sc. (with Distinction) and a Ph.D. in Public Policy from the London School of Economics and Political Science (LSE).
Matteo di Rosa is a Manager at EY in Rome, and project manager for EY CATALISI team. Matteo di Rosa supports Public Administration in developing the National Recovery and Resilience Plan through digital transformation processes, while also assisting Higher Education Institutions and Research Centres. Prior to this, he spent over 11 years as the Head of the training programme at APRE – Agenzia per la Promozione della Ricerca Europea, building training plans and schedules for all types of training requests.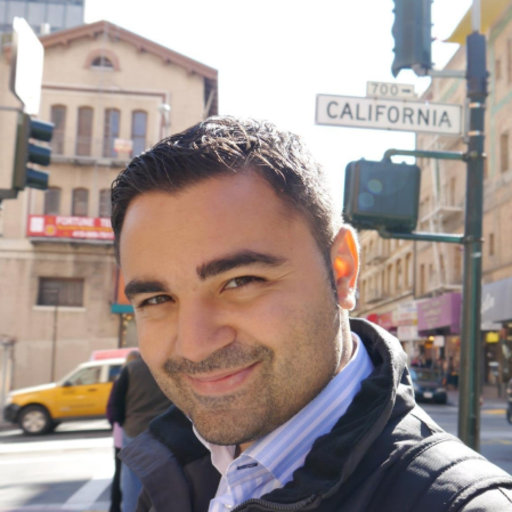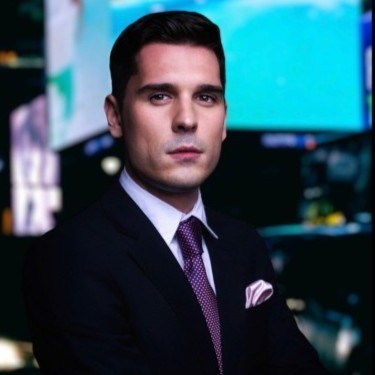 Rrap Kryeziu is a senior consultant and an experienced political affair professional with a strong background in law, research, and economics. As a Labour and Education Consultant at EY, he works on the design, implementation, and delivery of evaluation and impact assessment projects focused on EU policies and EU-funded programs for various Commission Directorates-General. He holds an MA in International Affairs from Johns Hopkins University School of Advanced International Studies.
Sara Sharif is a junior consultant and an international relations expert with strong cross-cultural, planning and communications skills. She holds an MA in International Economics and Middle East Studies from Johns Hopkins University School of Advanced International Studies. She has experience in research, report-writing, middle eastern affairs, policy analysis and project implementation.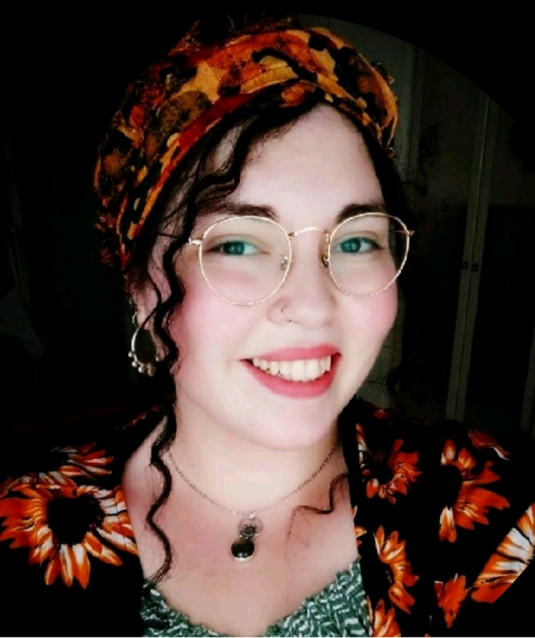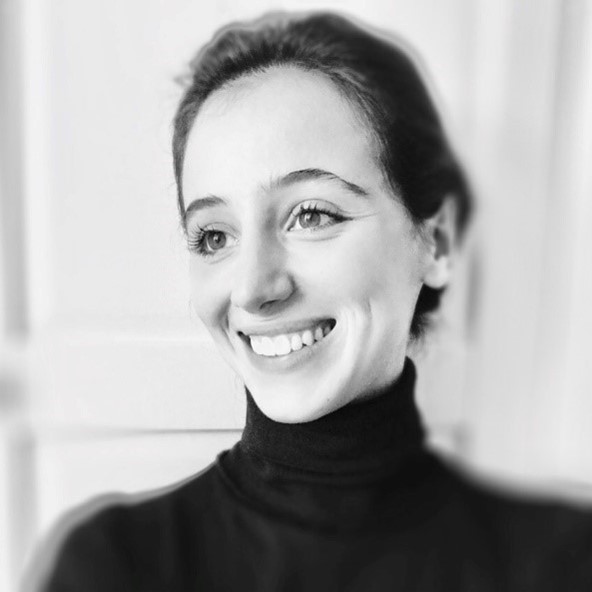 Sara Cervellini is a junior consultant and an international studies expert with a master's degree in economics for development and an executive master in competitive strategy and innovation from LSE (London School of Economics). She is skilled in market and policy analysis, stakeholder engagement & management, Global Public Affairs, business development and execution of go-to-market strategies.